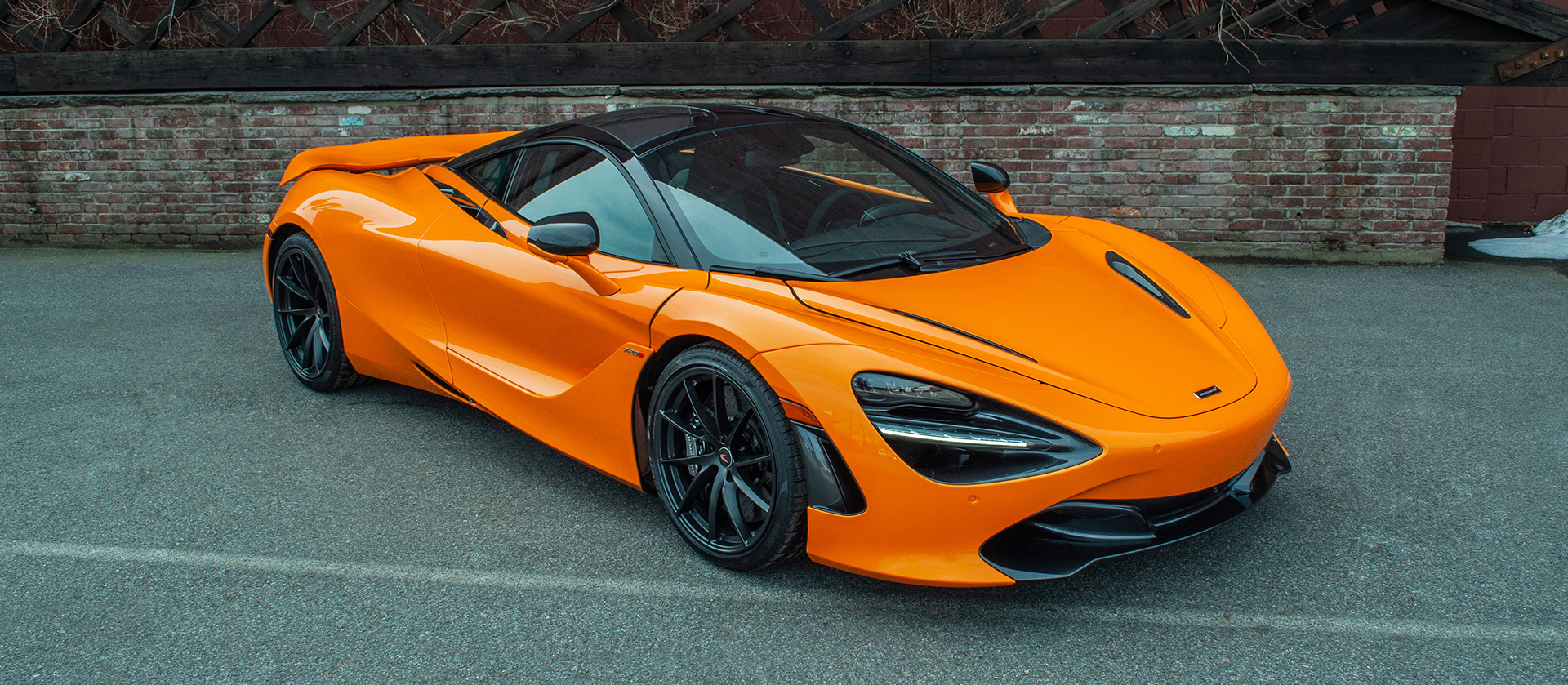 25 Mar

Another Addition to the Fleet: MCLAREN 720S

We're incredibly excited to announce the addition of our new McLaren 720S to the Signature Car Collection Fleet.

With it's bright orange paint, this car screams speed even when standing still.

Call us today to rent the McLaren 720S in New York City today.