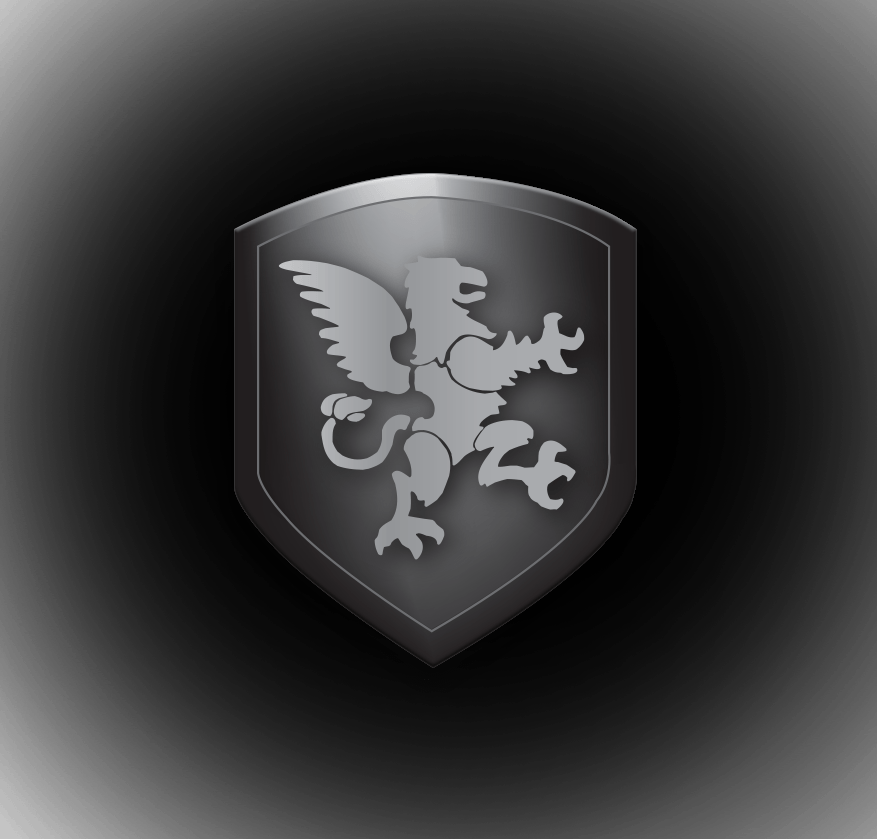 02 Jun

2014 Maserati Ghibli viewing…

We had the opportunity to drive the new Maserati Ghibli with Maserati of Long Island where we were greeted with a glass of the wonderful Veuve Clicquot at the Garden City Hotel in Garden City, NY. There's been quite the buzz of the New Maserati Ghibli as one of Maserati's new luxury car that is priced to accommodate our pockets a bit more.

Here's a quote from Car and Driver:

"It's named for an African desert wind—and the perfect name for a hot Italian sedan. With its deliciously curved lines, the Ghibli's looks are backed up by what's under the hood. The base setup is a 345-hp, twin-turbo 3.0-liter V-6 and rear-wheel drive; the S performance version has 404 hp and optional all-wheel drive. Both engines have an eight-speed automatic. The interior needs nicer materials, but this desert wind is a breath of fresh air in a world dominated by German sedans"

The interior is sleek and sexy; inviting and comfortable. Definitely a car that can be good for a family who appreciates the brand. Currently she's priced at $66,550.00. Question is, do you think this would still be considered an exotic car? What are your thoughts on this beau?

If you are interested in viewing the Maserati Ghibli, please join us at Maserati Bergen County's Grand Opening as Signature Car Collection is one of the proud sponsors of the event June 5, 2014. The location of the dealership is: 145 RT. 17 South, Upper Saddle River, NJ 07458. This special event is a RSVP event so you can email [email protected] for further information or confirmation of attendance to this spectacle!