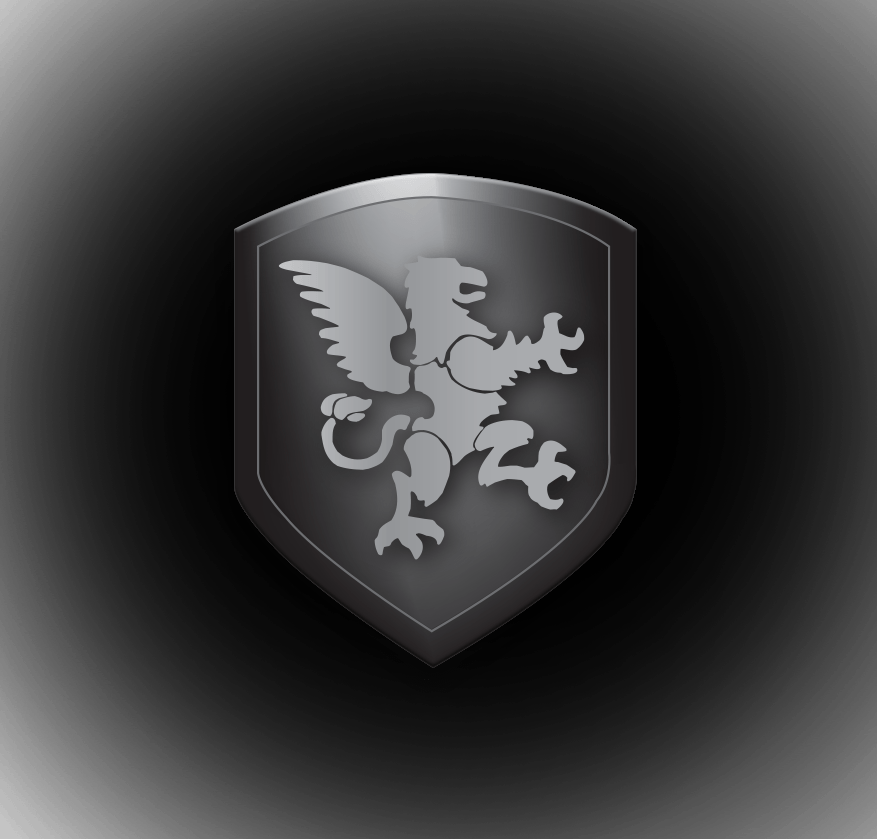 18 Jun

Not Your Typical Ferrari F12…

Alas, I left Signature Car Collection headquarters at a decent enough time to make it home early enough for a date night with my comfy sofa, my laptop, and the entire world wide web! As I was searching for cars, I stumbled upon an article about a new Ferrari F12 which, just a few days ago, I had the privilege of riding. Naturally, I clicked to read the article. However, upon reading I realized the F12 written in this article wasn't your typical Ferrari but the Mansory Edition F12 Berlinetta. I was amazed that the article was written back in September 2013. Today, she's still a beastly monster to say the least! This particular Mansory La Revoluzione F12 Berlinetta is a special edition of which there are only 3 made…

Here's how the article describes the car…
"In total the car produces 1250 bhp which makes it the most powerfull car on the IAA 2013. The complete Bodywork on the car is changed. All the parts are now finished in gloss bordeaux red carbon fibre which makes the car look even more evil. The back of the car has been completely changed – it now features massive air outlets and a big spoiler to give the car even more downforce. The wheels are custom Mansory wheels especially made for this car.

The interieur has also been changed. The leather is now red with yellow accents which you won't find on a "standard" F12 Berlinetta. Mansory carbon parts have been added and even the air con vents have been painted in red and yellow matching the leather. There are many more details and all of them together make the Mansory La Revoluzione F12 Berlinetta just the most exclusive F12 on the market today."

For the full article:
http://thesupercarkids.com/iaa-2013-mansory-la-revoluzione-f12-berlinetta/

For the full description of the car on the MANSORY website: http://www.mansory.com/la-revoluzione

Thank you SHMEE150 for the coverage and sharing this with us all!

If your interested in renting a Ferrari, we at Signature Car Collection have a range to choose from for a day, weekend or longer!