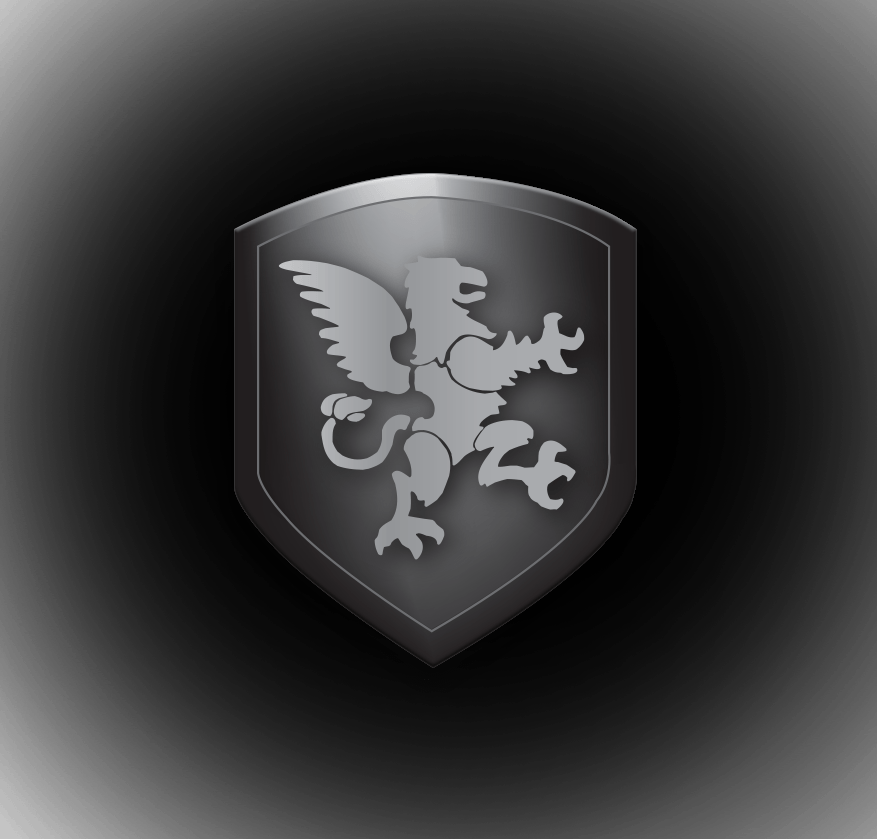 13 Oct

Announcing the new addition to SCC's fleet: Bentley Muslanne

We are so excited to make this announcement, Signature Car Collection fleet will now have the Bentley Mulsanne available for rent. The Bentley Mulsanne has an immense presence that can never be forgotten or unnoticed. This modern full sized sedan is what Bentley is know for best, packed with elegance with distinctive sporty characteristics while gracing it's effortless performance with an abundance of luxury you can only imagine. Let's call is the Bentley Trifecta, Performance, Luxury and Technology.

AutoBlog.com couldn't have said it better, "Bentley's flagship model has typically been left out of the performance equation applied to its nouveau-riche stablemates, but that ends here and now with the introduction of the new Mulsanne Speed. With 530 horsepower on tap (25 more than the standard model), the new Mulsanne Speed ranks among the more (if not most) powerful sedans on the market. But it blows everything else out of the water when it comes to torque: Bentley's signature 6.75-liter twin-turbo V8 has been augmented to produce a freight train-rivaling 811 pound-feet of twist, available from as low as 1,750 rpm. As far as torque goes, that puts the Mulsanne Speed out ahead of every so-called muscle car on the market and eclipses most million-dollar hypercars. It's also around triple the output of the same engine when it was introduced way back in 1959, and could be enough to put the prospect of the Bugatti Galibier ever reaching production out of the question once and for all."

We are expecting lots of mileage being placed on this 18 ft long luxury rental for many occasion. Probably most fitting for Boys night out or Ladies night out or perhaps a wedding or impressing your client… just a thought!