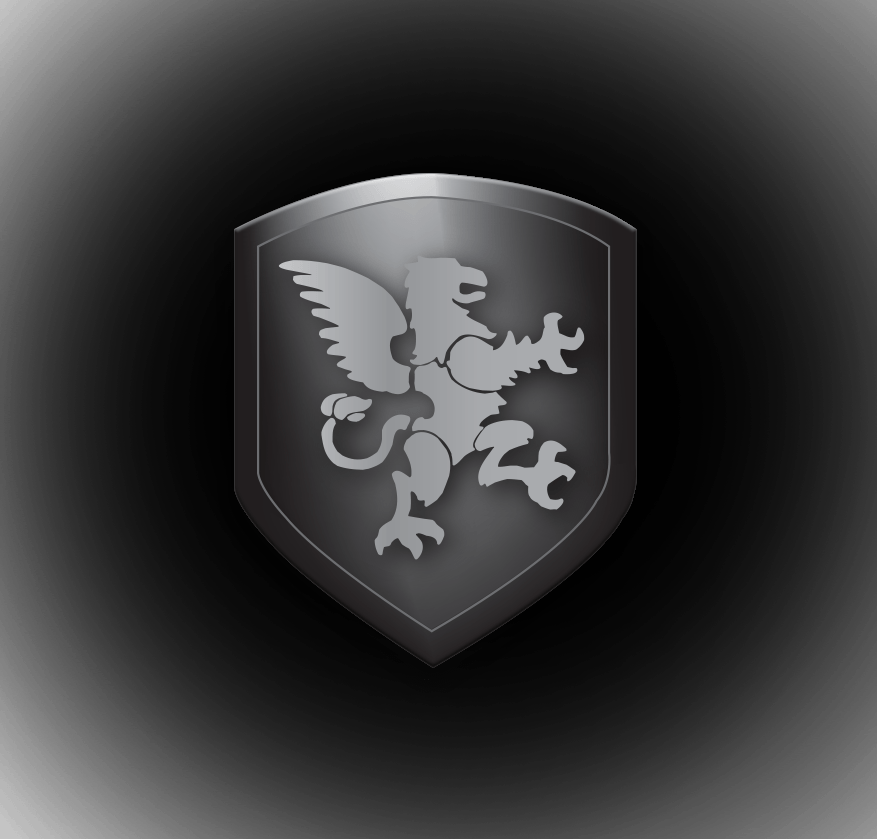 21 Mar

Announcing 2014 Dates for the SCC Track Experience

Ready to race an exotic car? Dust off those helmets and racing shoes. We've set our 2014 schedule and thanks to popular request, are pleased to include weekend options. Once again, we will be hosting the SCC Track Experience at Pocono Raceway.

You can choose from three different packages, each allowing you to enjoy laps on the rack track in one of Signature Car Collection's finest vehicles: a Ferrari, Lamborghini, Maserati or Audi R8. You will be paired off with a certified professional driver to assist you in achieving the best laps you've ever experienced. Prices start at $250 for four laps in one of the choices mentioned above.

Please visit our website to view the dates and get yourself enrolled for an exotic car racing experience, appointed with our professional driving instructors. You'll not only get racing tips, but also wake up your senses and get your adrenaline pumping.

For any questions or reservation inquiries, please call (877) 511-1876 or email us at [email protected] with subject: SCC Track Experience. BYO Car dates are available as well.