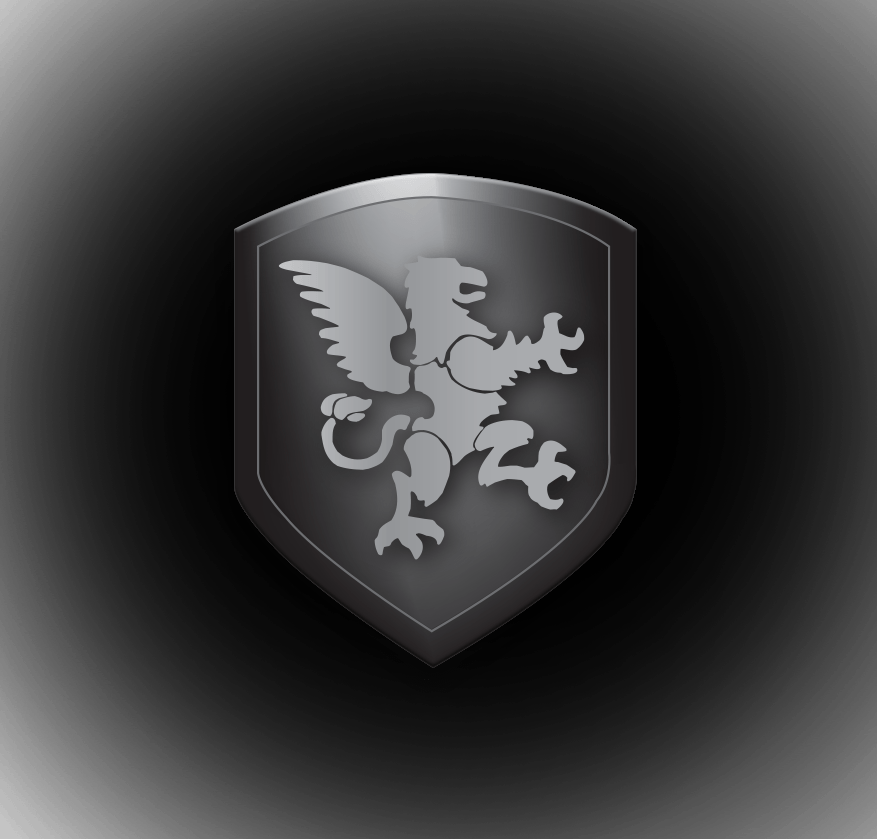 10 Apr

Model Cars, Exotic Cars and the Car Lifestyle

The car lifestyle consists of many realms: Exotics, imports, classics, domestics, etc. and also even the sport of car model collecting. Many enthusiasts can't stop just at owning a few real life toys. I've met tons of gentleman who build extra storage displays in their homes just for their collectible car models! Most of the collectible car models are hand painted and crafted with precision, a form of art. Many of them are replica's of cars, which exist in real life and some rarer ones are just concepts but that too can be very rare.

Raceline Models have many of these BBR, MR models which are sold online at www.racelinemodels.com but we have quite a few we have displayed for sale at Signature Car Collection Headquarters, 60 Avenue A, Newark, NJ 07114.

Raceline Models have been the source of certified collectible models cars since 2010. They are the go-to dealer that will send you the best and most rare car models in the world! Raceline is an Oofficial dealer of BBR Models, MR Collection Models, and Looksmart Models…

Currently, we are running a special with the renowned UrbanDaddy.com PERKS site. Signature Car Collection and UrbanDaddy have partnered together and built a very rare opportunity to experience driving in one of our exotic cars on a track at Pocono Raceway. It doesn't end there as you will also receive one of Raceline Models collectible art to take home with you as a momentum of your experience. To see the offer and purchase, you can visit http://perks.urbandaddy.com/new-york/experiences/signature-car-collection.html

Check them out on their website or come on over to Signature Car Collection to take a look and maybe make a purchase them for your own collection. Perfect gift ideas or just simply a nice piece of art to add to your decor. Happy shopping!