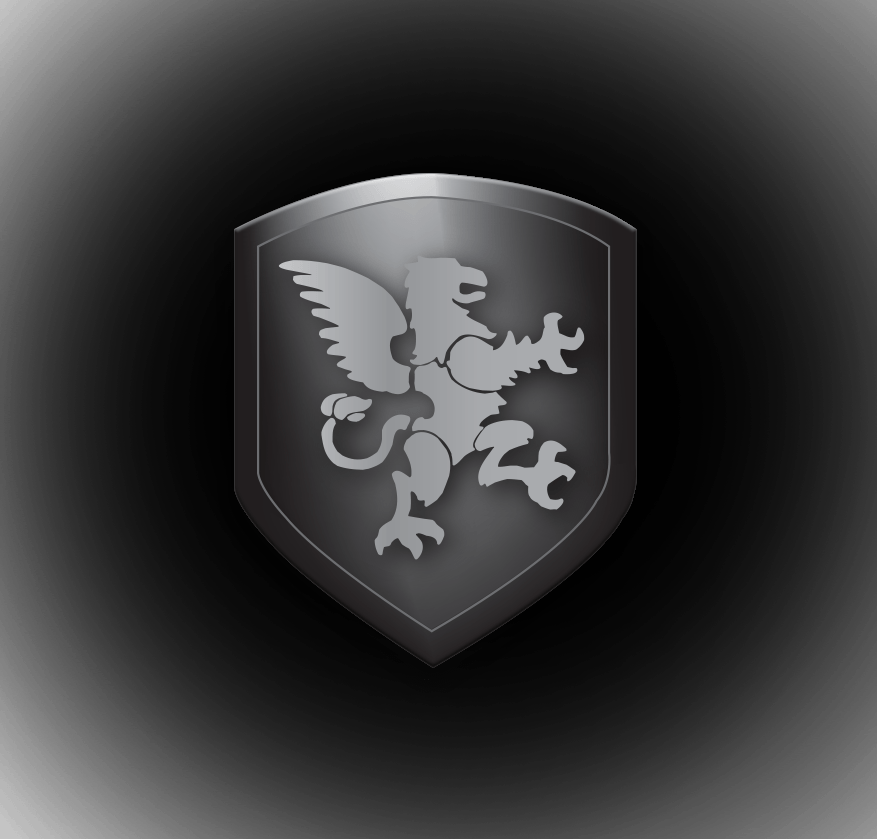 18 Jul

Marty Lyons Foundation: 2014 Celebrity Golf Classic at Old Westbury Country Club

"Strange is our situation here upon earth. Each of us comes for a short visit, not knowing why, yet sometimes seeming to a divine purpose. From the standpoint of daily life, however, there is one thing we do know: That we are here for the sake of others…for the countless unknown souls with whose fate we are connected by a bond of sympathy. Many times a day, I realize how much my outer and inner life is built upon the labors of people, both living and dead, and how earnestly I must exert myself in order to give in return as much as I have received." – Albert Einstein

I've lost count on how many times I've read this quote in my years of existence and I must admit, the message only gets deeper for me with each passing year. I also believe that everything that happens in life is meant to happen and that people come into your life for a reason. I strongly believe my introduction to the Marty Lyons Foundation was not accidental and I feel as if I've arrived to one of the many destinations I'm supposed to see in this game of life.

Here's some information about the foundation taken from their site, "The Marty Lyons Foundation was established in 1982 to fulfill the special wishes of children chronologically aged three (3) and seventeen (17) years old, who have been diagnosed as having a terminal or life threatening illness by providing and arranging special wish requests.

The Marty Lyons Foundation has 10 Chapters granting wishes in 13 states – Alabama, Connecticut, Florida, Georgia, Maryland, Massachusetts, New Jersey, New York, North Carolina, Pennsylvania, South Carolina, Texas and Virginia. The Second Wish Program is to grant wishes to children who have received a first wish 24 months prior and have exhausted all medical options and are essentially at end-of-life stage or receiving palliative care. With over 6,500 wishes granted in over 30 years, The Marty Lyons Foundation is dedicated in making more dreams come true…" http://www.martylyonsfoundation.org/about-us/

Signature Car Collection, an exotic car rental company, and I have been drawn to this charity for their dedication to a cause. Recently, we had the honor of being supporters in the 29th Marty Lyons Foundation Celebrity Golf Classic at Old Westbury Country Club which is held annually. We, at Signature Car Collection, provide 2 tickets/packages to our SCC Track Experience at the live auction to raise money for the foundation that has given dreams and wishes to very special children for over 30 years. Click here to learn more about the SCC Track Experience at Pocono Raceway.

At this year's event, we met a few of the 1968 NY JETS players whose team currently holds the most successful season in franchise history; to name a few, we had the honor of meeting Emerson Boozer, Mike D'Amato, Kenny Schroy, John Schmitt II, and so many others. Another public figure/outstanding citizen we had the opportunity of meeting was the honorable former Mayor Rudolph Guiliani. His generosity and humble aura is, indeed, truly genuine in person.

Signature Car Collection and I would like to thank the Staff, members and supporters of The Marty Lyons Foundation, for enriching our lives and filling our hearts with something that is so priceless.We wish you all continuous success and growth so that many more children can receive the love and care they need. We always knew Marty Lyons was not a force to be reckoned with but seeing his charismatic interactions with his supporters and affected families really brought me in awe. He is definitely the right man for the job.

We've all experienced it, the lingering questions of why we are put on this earth. So go out there and find a cause that you feel passionate about and get involved people! As Marty said, "A winner in the game of life celebrates by putting others' dreams before personal wants."

Seeing the outpouring of sponsors definitely touched my soul. Here are the sponsors:

Dinner Sponsors: Mr. and Mrs. Leonard Riggio

The Elite sponsors: Cunningham Duct Cleaning Co, Inc., The LandTek Group Inc., Renu, and the Town of North Hempstead.

Golf Cart Sponsors: Cohn Reznick, LLP and S&P Carting Services Inc.

Gift Bag sponsors: EyeKing and New York Jets

Award Sponsors: Wilson Sporting Goods and Bob Zuckerman.

Hole in one Sponsor: Potamkin Cadillac and Van Buren Buick Pontiac GMC.

Beverage Sposnors: Carol Rose, Georgi Vodka/ Star Industries and Manhattan Beer.

Food Sponsor: The MeetBall Place.

ScoreBoard Sponsor: Eyewear Designs, LTD.

Banner Sponsor: LI Corvette Owners Association and Cameron Engineering Associations.

To name a few more: JetBlue, DreamTyme Limousine, M&W Travels.