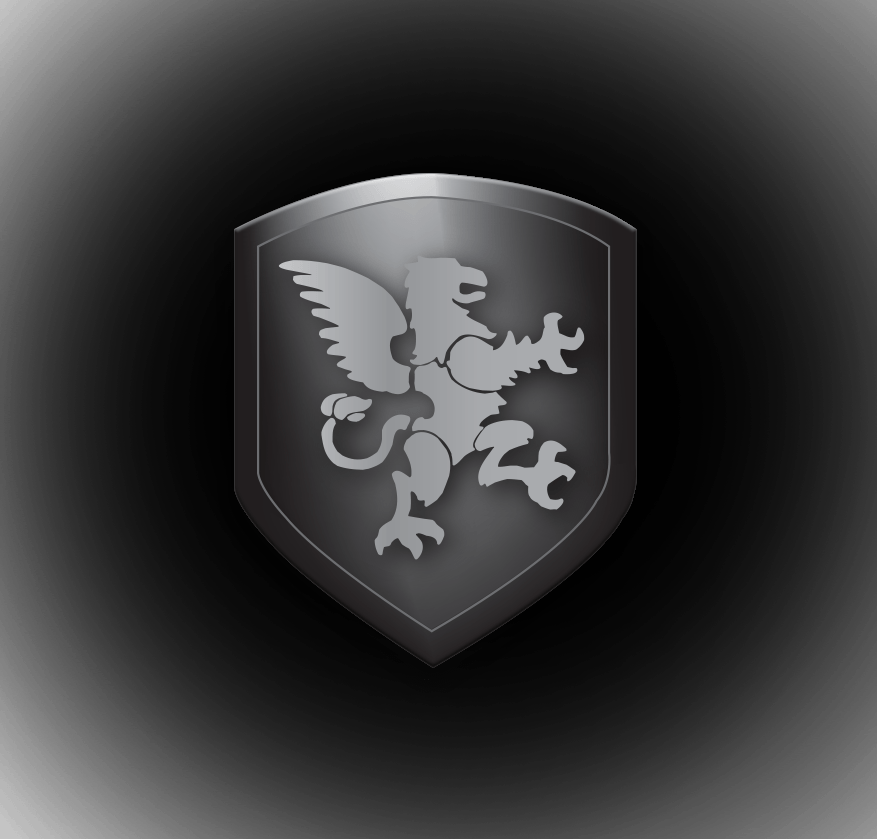 12 Jun

2014 Father's Day weekend coming soon.. are you prepared?

It's no surprise this is one of our busiest weekends during the high season… it's Father's Day in just a few days! Wives, mother's, daughters and sons contact us to assist them in gifting a memorable one and we still have a few to accommodate any who are interested in A special THANK YOU to all of the father's who inspire and groom us to be the best humans on earth. We are so appreciative for your handwork, endurance, and giving us all you have till this day. It's not too late to get that weekend ride for your loved one… check out our website for the fleet or just give us a call 877.511.1874 to inquire/ reserve a car! http://www.signaturecarcollection.com/vehicles/

If renting a Signature Car Collection Exotic rental car for the weekend isn't for you, you can always attending our SCC Track Experience at Pocono Raceway June 16, 2014. That's the day after Father's Day; timely to present your Dad, Husband, Brother, Grandfather or just a friend the gift for the next day! Spontaneous living! We still have few opening to accommodate fathers all around who want to enjoy the thrills of horsepower in an exotic car! Visit our website for detailed information. http://www.signaturecarcollection.com/scc-track/

To reserve a car for a weekend for POP's, you can call us at 877.511.1876 or email us at [email protected]

From all of us at Signature Car Collection.. enjoy DAD and family!