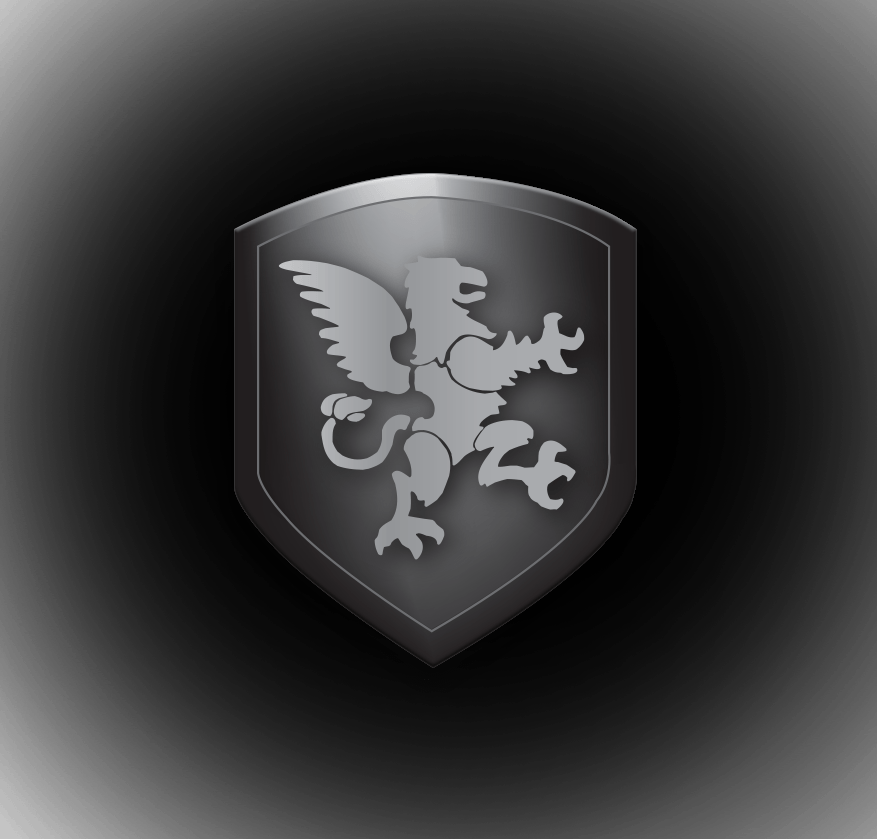 09 Sep

Mercedes Benz AMG GT unveiled.

The wait is finally over people… The Mercedes-Benz AMG GT S coupe has been unveiled in Stuttgart, Germany, today September 8, 2014 We've been seeing many camouflaged prototypes all over the web but now the car looks even sexier with all the exposed contour lines and curviness. Porsche 911 Turbo's and the Jaguar F-Type R's are in it's class and the line up against the three will be an interesting one indeed!

"The new AMG GT S is a midsized grand-touring car housing a 4.0-liter twin-turbo V8 under its extended hood, which makes 503 hp in GT S guise. The AMG GT, which comes to market later, will make do with 456 hp at 6,000 rpm from the same mill. The sprint to 60 mph takes 3.7 seconds in the GT S, 3.9 seconds in the GT. Top speed is rated at 193 mph and 189 mph, respectively.The M178, as the engine is known internally, uses a "hot inside V" setup, meaning the two turbochargers are mounted inside the V portion of the engine, as opposed to on the outside of the cylinder banks. AMG claims this helps reduce the space the engine takes up, as well as ensuring optimum response time and low exhaust gas emissions. A dry sump lubrication setup helps deliver oil under high lateral g-forces. Each engine is assembled in a process that takes about 3.5 hours."

We at Signature Car Collection are really looking forward to some driving reviews, as prediction on the car seem just as good as they say it will be.