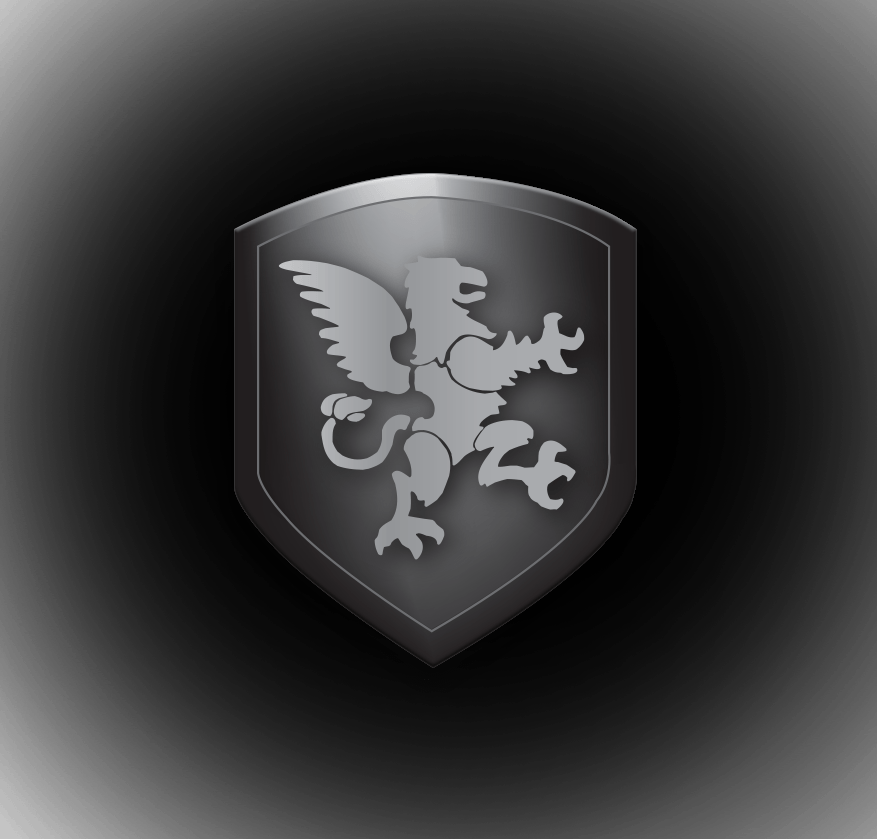 01 Mar

Second-generation McLaren Super Series – Folding Driver Display

Most cars are used for a single, simple task: get the driver and their passengers from point A to point B. If we're honest — though they start around the $200,000 mark — most McLaren sports cars are probably used for the same purpose.

But some McLarens are used to go from point A to point A over and over again — that is, to drive around a racetrack. And the needs of a driver on a racetrack are very different from someone going to the grocery store.

To suit those needs, McLaren has installed a clever trick in its new supercar that's being unveiled next week at the Geneva Motor Show: the Folding Driver Display. Drivers on a racetrack don't particularly care about things like external air temperature or current fuel economy or the time, so, McLaren's engineers designed an instrument cluster that physically moves to let the driver choose between two different screens.

For normal driving, there's a large TFT screen which shows a bunch of information to the driver, and then there's a slim screen that shows the bare essentials: current gear, speed, and engine RPMs — and that's it.

The racing-focused screen automatically appears when the driver puts the car into track mode, but of course there's a button that changes screen modes as well.

The new car, its name, and its trick dashboard will all be unveiled next week. While we're excited to hear what this beast will be called we make sure you take a look at our own McLaren MP4-12C rental exotic car. You'll be in store for a weekend you won't soon forget.
The Official Press Release:
NEW McLAREN SUPERCAR WILL ENGAGE DRIVERS WITH AN UNRIVALLED DISPLAY OF TECHNOLOGY AND LUXURY
1 Mar 2017
New McLaren Driver Interface typifies the design engineering ingenuity that underpins every aspect of the new, second-generation McLaren Super Series
Revolutionary Folding Driver Display combines with all-new Central Infotainment Screen to provide peerless levels of information delivery and driver interaction.
See the Folding Driver Display in action here: https://youtu.be/PUHm-rzsbsI
The second-generation McLaren Super Series, which will be revealed next week at the 87th Geneva International Motor Show, will feature an all-new driver interface that incorporates a revolutionary approach to information display and delivers unrivalled levels of driver engagement.
The McLaren Driver Interface will be complemented in the second-generation Super Series by switches machined from aluminium and the finest leather upholstery and trim, confirming the blend of hand-crafted luxury and innovative technology inherent in a McLaren. In combination with a light, airy cabin that offers unparalleled visibility and space, this level of sophistication will provide a driver environment that is set to rapidly become recognised as the most welcoming and engaging in the supercar sector.
"The new McLaren Driver Interface is a matchless example of advanced driver engagement built around two separate high-definition screens; a Folding Driver Display and a Central Infotainment Touchscreen," explained Mark Vinnels, Executive Director – Product Development at McLaren Automotive. "The Folding Driver Display is revolutionary in offering both a choice of information shown and physical position, seamlessly complementing driver preferences while at the same time furnishing a glorious piece of engineering theatre."
In Full Display Mode, the default on vehicle unlocking as part of the 'welcome' sequence, the Folding Driver Display provides a comprehensive range of information on an upright TFT screen, the display format changing according to a driver's choice of Comfort, Sport, or Track driving modes. Slim Display Mode, either selected manually at the touch of a button or automatically deployed when linked to active dynamics functionality, sees the driver display slide down to show only essential information in a strip. This is the ideal condition for drivers wanting the minimum of distraction, either when on a track or for those who prefer simplicity of visual information.
The 8-inch Central Infotainment Screen comprises the other element of McLaren's advanced new integrated approach to sharing information. The driver's portal to the all-new infotainment system of the second-generation McLaren Super Series, the screen will run multiple applications simultaneously on a vertical touchscreen carousel providing control of audio, media, navigation and other convenience features, as well as having several quick-access keys.
Comprehensive information about the second-generation Super Series will be confirmed on March 7 and a portfolio of additional images will be issued.
Ends