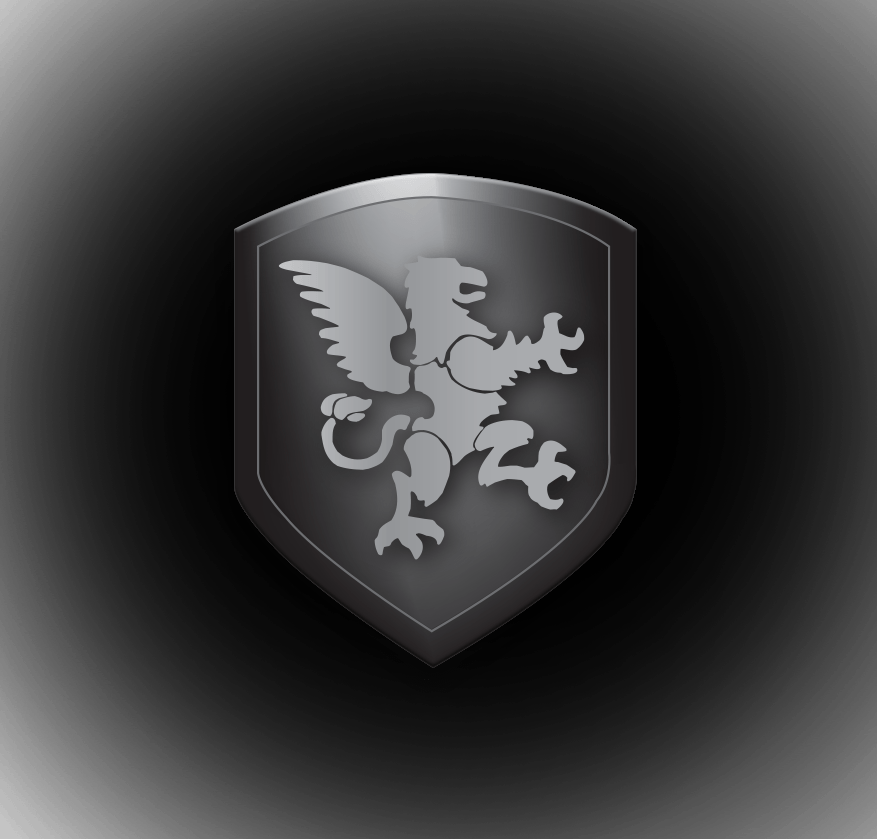 04 Apr

2014 SCC Track Experience starting April 26, 2014!

Dust off those helmets and racing shoes… Our 2014 schedule has been determined and by requests by so many we have weekends available now. Once again, we will be having our SCC Track Experience at Pocono Raceway in 2014, most importantly we will have two (2) SATURDAY dates available!

We will have 3 different package levels. Package one (1) will give you 4 laps in one car that will be predetermined for you on a track over a mile. Package two (2) will give you an option of 2 cars with 5 laps in each car. Package three (3) will give you an option to chose from 3 cars with 6 laps in each car. The choices in cars will be between a Ferrari 360 Spider, Lamborghini Gallardo, Maserati MC Sport and/ or the Audi R8 V10. Cars are subject to change but will always be in the same caliber. The dates will be April 26, 2014, June 16,2014, and September 27, 2014. For FAQ you can visit our website at www.signaturecarcollection.com/scc-track/

A professional racecar driver will be accompanying you to instruct you as well as giving you pointers on how to hug those apex turns and braking properly. Aside from the driving experience, the knowledge you can gain is priceless. Helmets are required but if you have your own, we suggest bringing your own helmets for obvious reasons.

In the past years of SCC Track Experience, our returning clients cannot get enough. From birthday surprises, to spouses buying gift certifercates for one another or for those who want to enjoy an adrenaline rush.

Please visit our website to view the dates and get yourself enrolled to enjoy laps in one of our exotic cars appointed with our professional driving instructors to get some racing tips and just wake up your senses and get your adrenaline blood pumping. SCC Track Experience info http://www.signaturecarcollection.com/scc-track/ and check our our video of our SCC Track Experience on Vimeo. For any questions or reservation inquiries, please contact us at [email protected] with subject: SCC Track Experience. BYOCar dates are available as well.