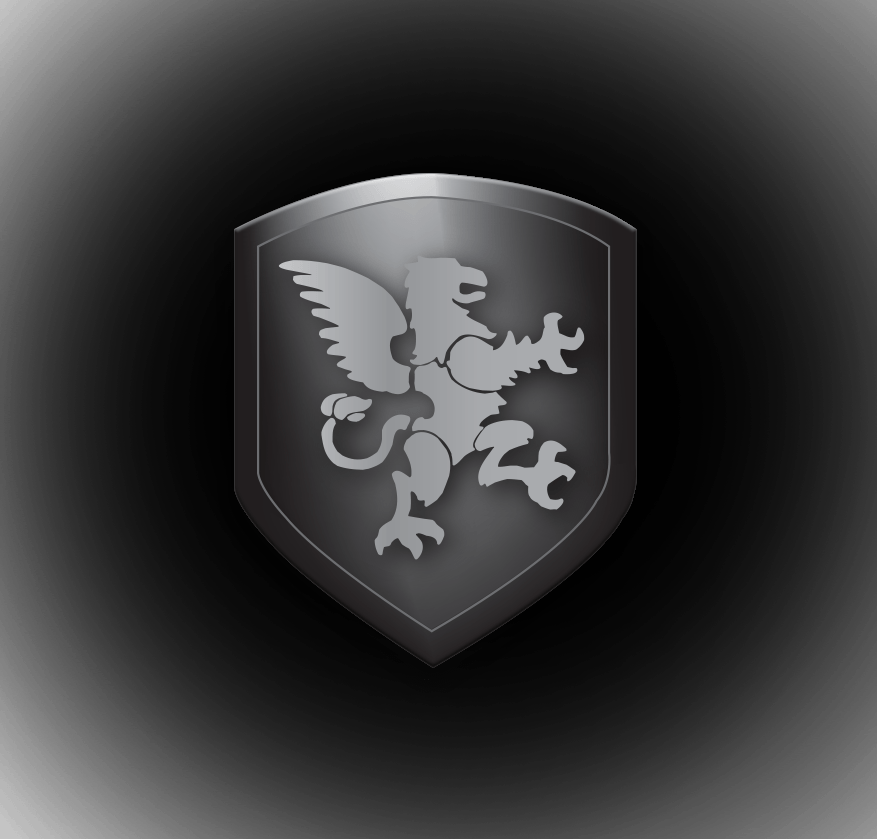 18 Apr

New York International Auto Show 2014

It's that time of year for us automotive enthusiasts! New York International Autoshow, the renowned show that gathers car makers from all over the world into the infamous Jacob Javits Center in New York City. Signature Car Collection and I were invited to participate during press days and we had the chance to experience some of the finest automobiles coming out for 2015.

I have to say I was not able to pick one favorite as there were just to many nice cars to choose from. If I had to chose a few, I'd have to say the most impressive cars for me were the Porsche 918 Spyder, Koenisegg Aero (since it was the first time I'd actually seen one in person), the Bentley GT3 Racecar was amazing, the Totyota FT1, Corvette Zo6 Targa top was ridiculous. I could keep going but I'll stop right there so I don't spoil too much for all.

The Porsche 918 Spyder fit me like a glove, The interior is just as exceptional to the exterior. Porsche has really outdid themselves in creating this beast. The hybrid gasoline-electric exotic features a 4.6-liter V8, with two electric motors drawing power from a liquid-cooled lithium-ion battery pack.The engine blast's in excess of 200 mph. The sexiest part of this car is the rear, jaw dropping. The rear has top-mounted exhaust pipes in similar fashion to the flare launchers.. insane!Check out a teaser of the Porsche 918 Spyder:

What can be the best place to announce that Bentley has signed the first customer team for its Continental GT3 race car, with plans to use the car to compete in the British GT Championship. David Appleby Engineering, first customer in which will race under the Generation Bentley Racing banner and has been formed to develop young talent in motorsport for drivers, engineers and mechanics. The two British racing drivers James Appleby and Steve Tandy will be behind the wheel and may use the new Continental GT3 in other motorsport formats in the years to come. We are so happy they are back in the racing game. Congrats Bentley and we look forward to seeing some great racing! Click here for a short teaser:

Another road super car, The Toyota FT-1 Concept, was a car we've all been waiting to see in person. FT is short for "Future Toyota." During the Detriot conference a few weeks ago, Alex Shen, Calty's Studio Chief Designer said, "Our team was heavily influenced by Toyota's sports car past, especially Celica and Supra, and we sought to capture some of that history. It is an aggressive, track-focused sports car concept with a presence that has been amplified for shock and awe..There isn't too much info on the engine stats and pricing but they do anticipate it to hit the market in 2015. Here's a teaser video of the Toyota FT-1.

The Corvette Z06, with at least 625 horsepower and 635 pound-feet of torque, is powered by an all-new 6.2-liter 'LT4' supercharged V-8, making at least 625 horsepower and 635 pound-feet of torque; 37 percent more horsepower and 40 percent more torque than the standard 2014 Corvette Stingray. Click here for a short teaser:

And also check out the ZO6 on idle:

I hope you all get to go to the New York International Auto Show! Please share some of your favorite cars on our Facebook Page. We'd love to see your shots!