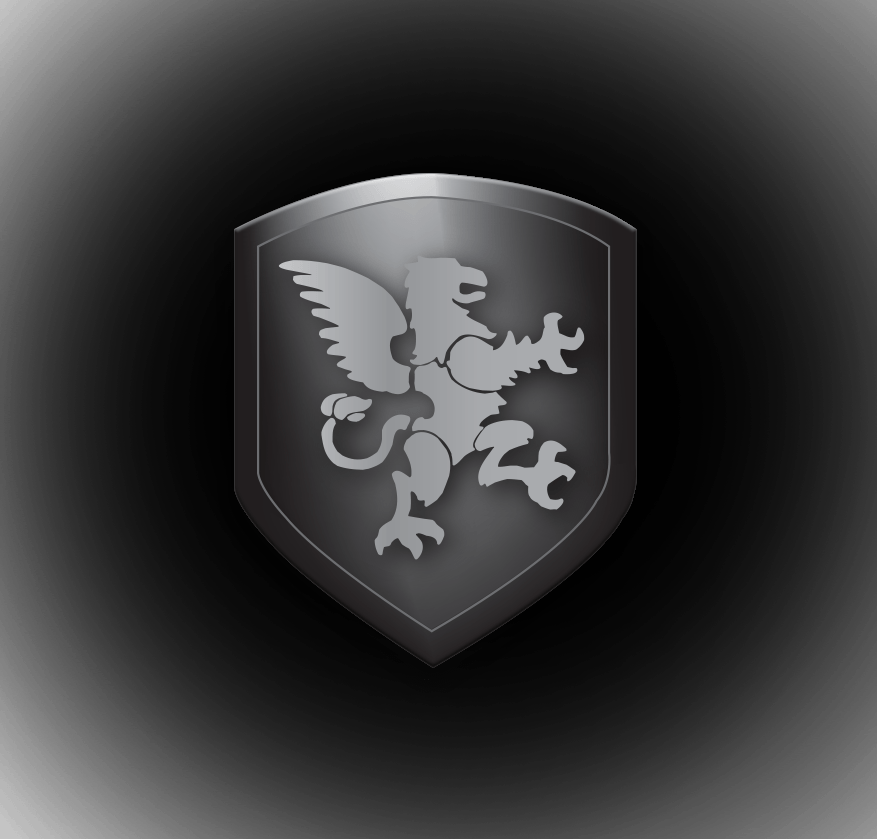 05 May

Tribute to Ayrton Senna 20th Anniversary

Thursday, May 1st marked the 20th anniversary of the death of three-time Formula One world champion Ayrton Senna da Silva, who passed away by crashing into a concrete barrier while leading the race at the San Marino Grand Prix at Autodromo Enzo e Dino Ferrari in Italy in 1994. Of course everyone one has their own opinions and theories as to how and why this tragedy happened but here is what Wikipedia said about what happened during the crash that killed the driver:

On lap 7, the second lap at racing speed, Senna's car left the racing line at the 190 mph Tamburello corner, ran in a straight line off the track and struck an unprotected concrete barrier. Telemetry shows he left the track at 310 km/h (190 mph) and was able to slow the car down by braking to 218 km/h (135 mph) in slightly under 2 seconds before hitting the wall. The car hit the wall at a shallow angle, tearing off the right front wheel and nose cone, and spun to a halt. After Senna's car came to a halt, he was initially motionless in the cockpit. After about ten seconds, from the close-up aerial footage, his head is seen to move about one inch to the left before returning to where it was. Then, he never moved again. What appeared to have happened was that the right front wheel shot up upon impact and entered the cockpit, striking the right frontal area of his helmet. The violence of the wheel's impact pushed his head back against the headrest, causing fatal skull fractures.[6] A piece of suspension attached to the wheel had partially penetrated his Bell M3 helmet and caused trauma to his head.[6] In addition, it appeared that a jagged piece of the upright assembly had penetrated the helmet visor just above his right eye.[6] Senna was using a medium sized (58 cm) M3 helmet with a new "thin" Bell visor. Any one of the three injuries would probably have killed him.
A little background on this fierce race car driver:
Ayrton Senna da Silva was born in Sao Paolo, Brazil on March 21, 1960. At four years old, his father gave him a gift that would the foreshadow his future: a go-kart. By the age of 16, he was on a roll, winning go-kart races and killing it in every competitions. By the age of 20, he upgraded to single-seater racing. By 24, Formula One was knocking at his door and he then began his career with the Toleman Team. Throughout his career, he raced for Team Lotus, McLaren and then Williams, amassing 41 race wins and a record 65 pole-positions.
Most of us remember him as the greatest Formula One driver ever, but he was also know for his big heart and charitable ways to the world. There was much more to him than winning titles. Below is a link to an article of 10 great facts about the legendary driver.
One of them that exemplifies his drive and passion for racing that should inspire us all in all contents of life: The birth of the Rain Master
Many know of Senna's great mastery of driving Formula 1 cars extremely well and flamboyantly in the wet, but few know of how he mastered his skills in the rain."The truth was that Senna was terrible in the rain when he was younger. He would win every competition or race in the dry, but when it rained, he was completely miserable at it. Completely fed up with his results in the rain, Ayrton would sit by his local karting circuit, just waiting for it to rain. He'd spend hours in the wet, often coming home drenched and soaking wet. While every other driver sought shelter in the wet, Ayrton was the first to get out there and drive. http://www.sportskeeda.com/f1/video-death-of-ayrton-senna-how-the-crash-happened/
It is very true that 'the good die young'. I always wonder what Formula One would be now if he had been alive…. We miss you and hope that you are shinning down on heaven watching us pay respects to your legacy!
Here's a quote by Aryton Senna himself that sends chills down my spin every time I read this.
"Being a racing driver means you are racing with other people. And if you no longer go for a gap that exists, you are no longer a racing driver because we are competing, competing to win. And the main motivation is to compete for victory; it's not to come 3rd, 4th, 5th or 6th. I race to win as long as I feel it's possible. Sometimes you get it wrong? Sure, it's impossible to get it right all the time. But I race designed to win, as long as I feel I'm doing it right."
Also please check out the homage Honda recreated of Ayrton Senna's 1989 record breaking lap at Suzuka.