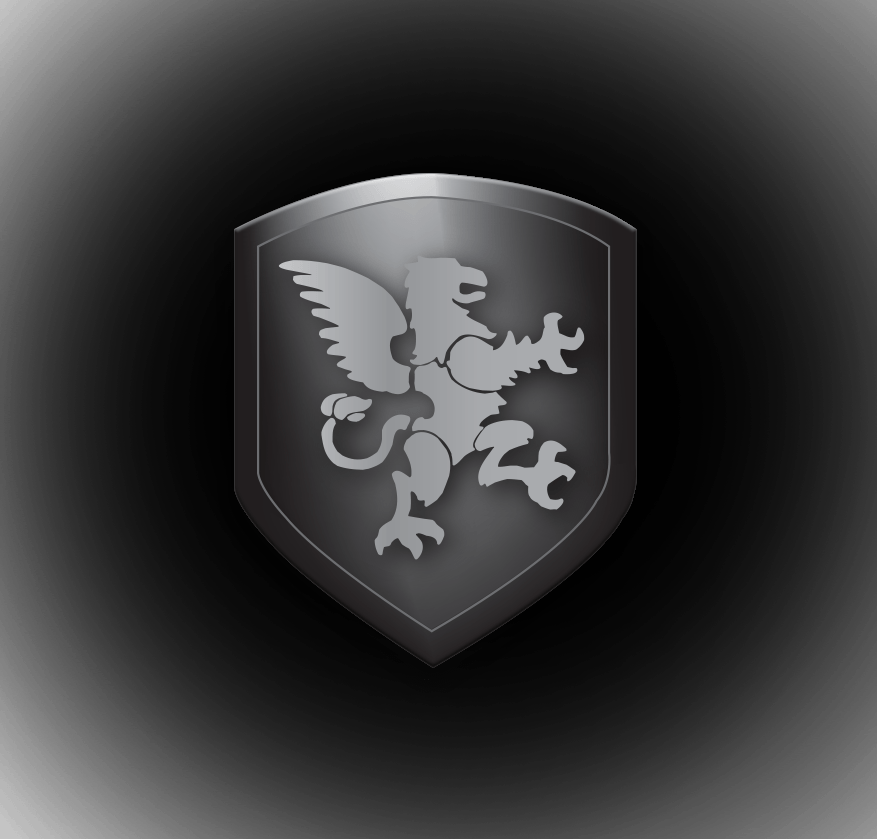 31 Mar

Update on Paul Walker and Paul Rodas Deaths

Paul Walker's death is still something I cannot seem to wrap my mind around. This was a tragic loss for so many of us as it seemed he had so much more to accomplish here on earth. Paul Walker; Reach Out World Wide was his passion — to help citizens of the world who were affected by natural disasters. In fact, Paul raised lots of awareness for the charity and the cause.

On the horrific day of November 3, 2013, Paul Walker passed away in a car accident in a very rare exotic Porsche GT Carrera; a car known to be hard to handle. Yesterday the headlines reported the final cause of the accident was determined. The crash that killed Paul Walker and Roger Rodas was caused by speeding in excess of 90+ miles on a turn and no mechanical issues were found. The AP cites someone who has reviewed the investigation and says Rodas was going between 81 mph and 94 mph when his 2005 Porsche Carrera GT began to drift as it lost control after coming out of a curve." Source: Jalopnik)

In the NY Daily News, they stated other points with the Porsche GT Carrera that may have been contributing factors in this accident:

"Post-crash investigators noted several issues with the condition of the car, which had several prior owners, including IndyCar driver Graham Rahal:

-Its original exhaust system had been modified in a way that could have allowed it to go faster, but could have also been done to change its sound.

-Its tires were about nine years old; the owner's manual suggests changing the tires after four years.

-Its left rear brake rotor was worn below manufacturer specifications, but that did not contribute to the crash."

One other note, Fast and Furious 7 in Hollywood has decided to finish the film by getting a few body doubles and utilizing CGI technology.

Needless to say, our thoughts and prayers go out to all of Paul's family and friends. You will be missed Paul Walker! Hope you're watching down on all of us this season!